RSVP to UCCC's National Award Celebration (Feb. 24)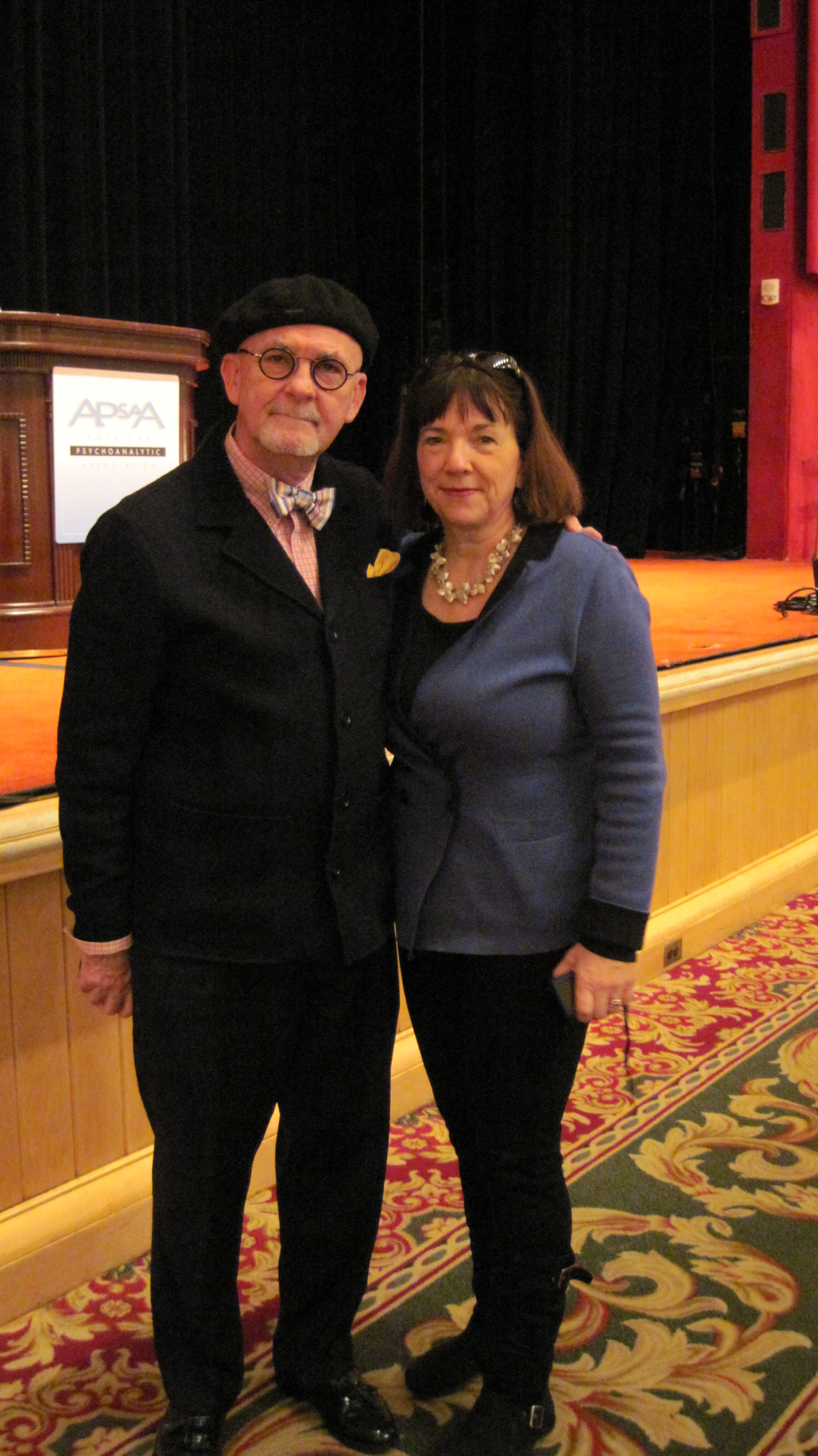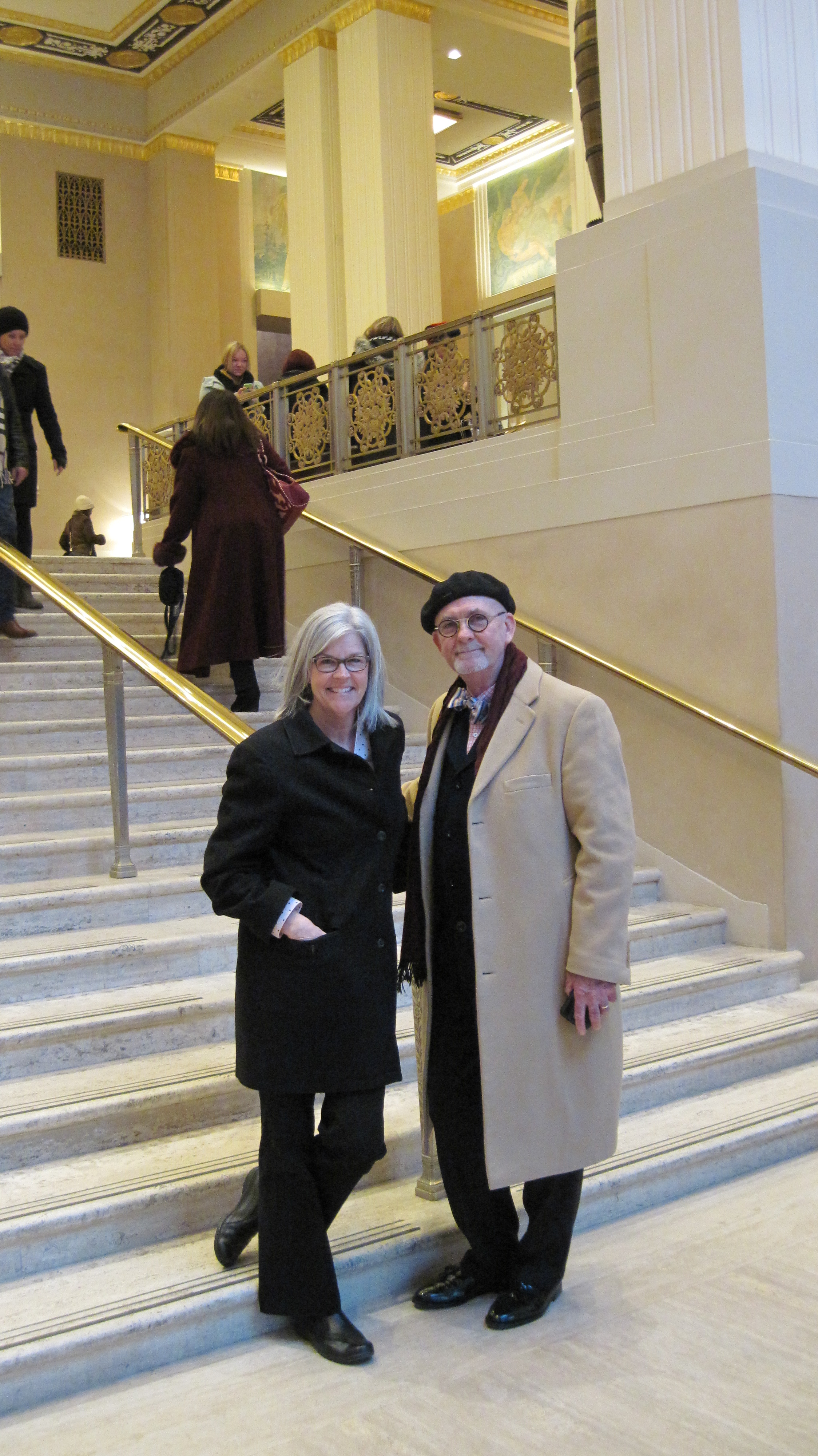 We have exciting news to share with you!

On January 16, 2015 the American Psychoanalytic Association awarded University City Children's Center and Steve Zwolak, as CEO of LUME Institute, their national Educational Achievement Award. Steve accepted the award during the association's national conference at the Waldorf Astoria hotel in New York City.

We would like to invite you to a casual celebration here at UCCC on February 24 from 4:30pm to 6:30pm. Please RSVP below.
This award recognizes UCCC's groundbreaking psychodynamic program model and its emphasis on supporting children's emotional development. We are thrilled to give you this good news as it validates our philosophy, approach, and service to young children, their families, and the entire community.

To honor Steve or to support UCCC's work in early childhood, please click here.