Welcome to the New Lactation Room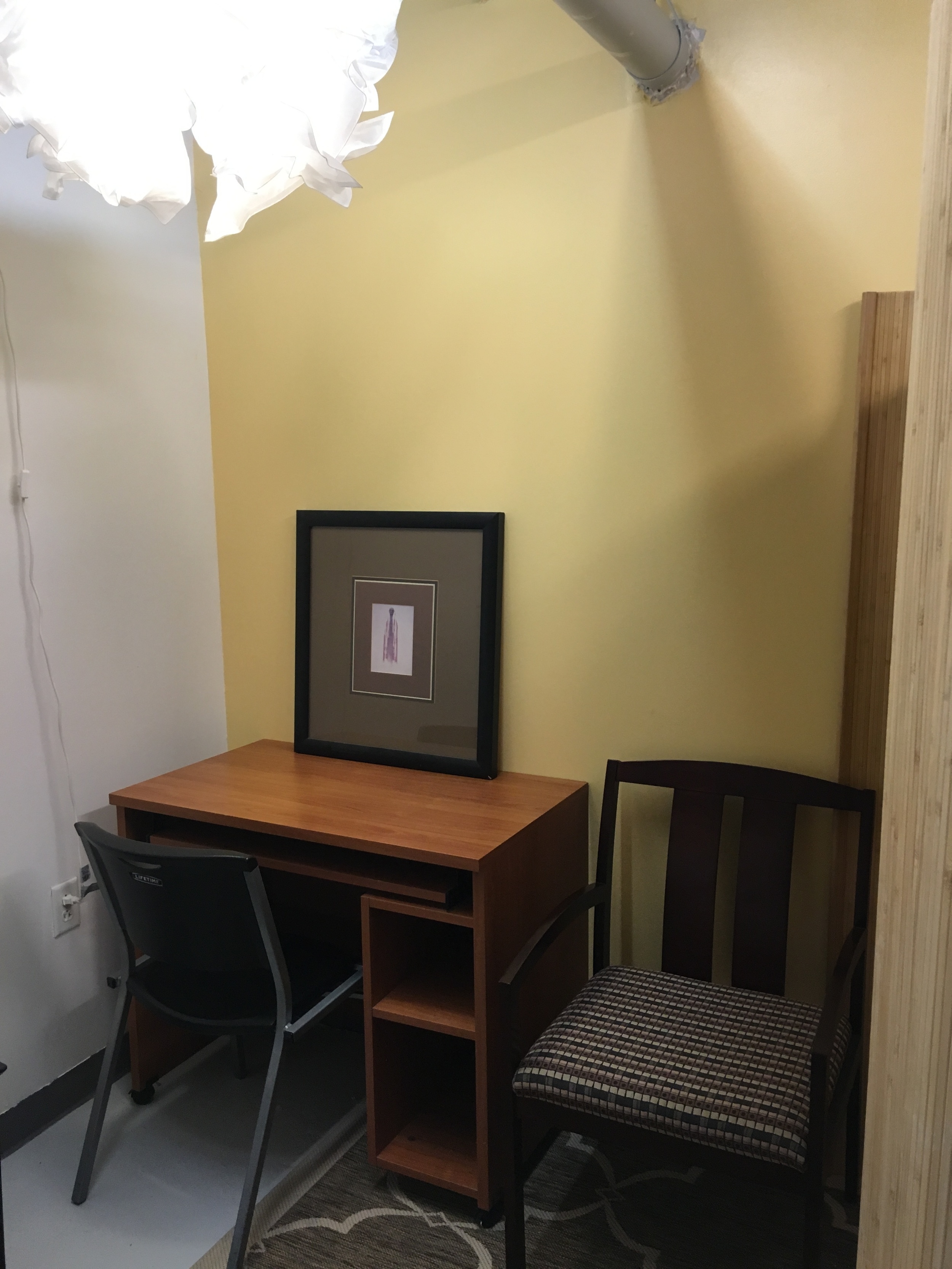 We are excited to announce that our new lactation space is open for our families and employees. The beautiful new space has two areas to support our breastfeeding mothers; a cozy chair space and a desk/station that can be used for pumping. This new space also has information and resources available to support breastfeeding families.
A big thank you to the Missouri Department of Health and Senior Services (DHSS) for providing funding to help support this space for us, Jessica Sims (Center Support Specialist), and Ms. Kristin (UCCC Educator) who has been working behind the scenes to make this room possible!