"UCCC allows children at a very early age to form friendships and share experiences with others from different backgrounds."
- Elena, volunteer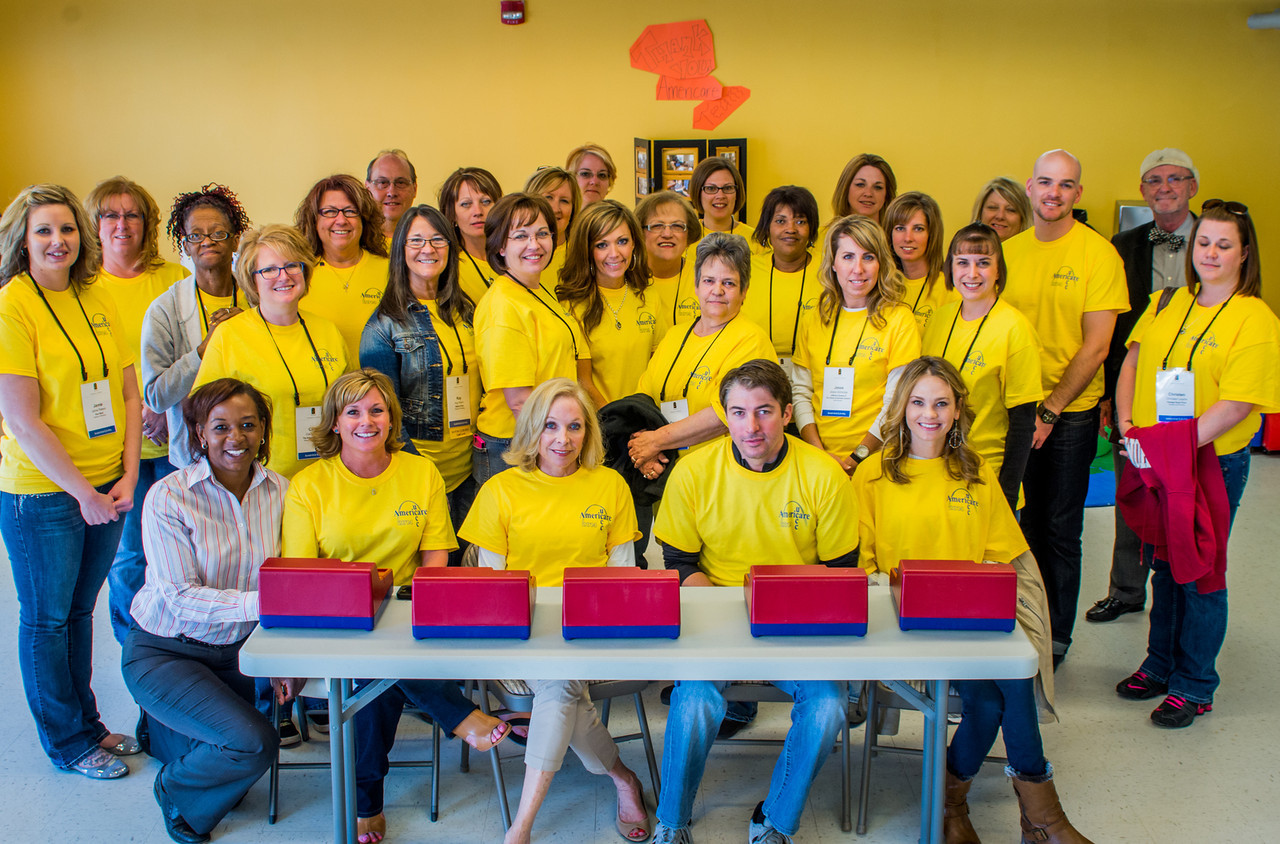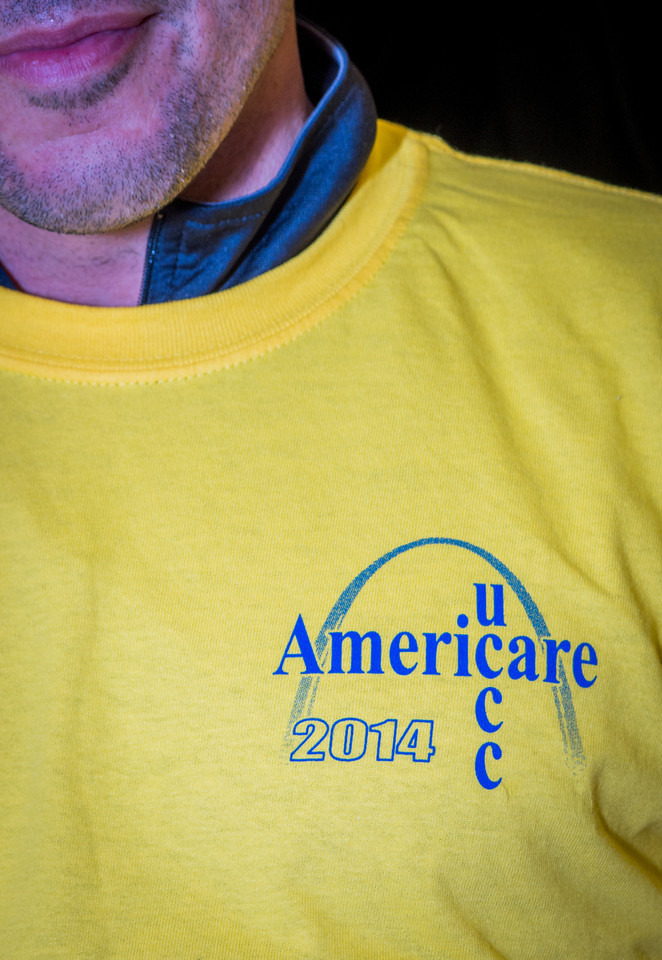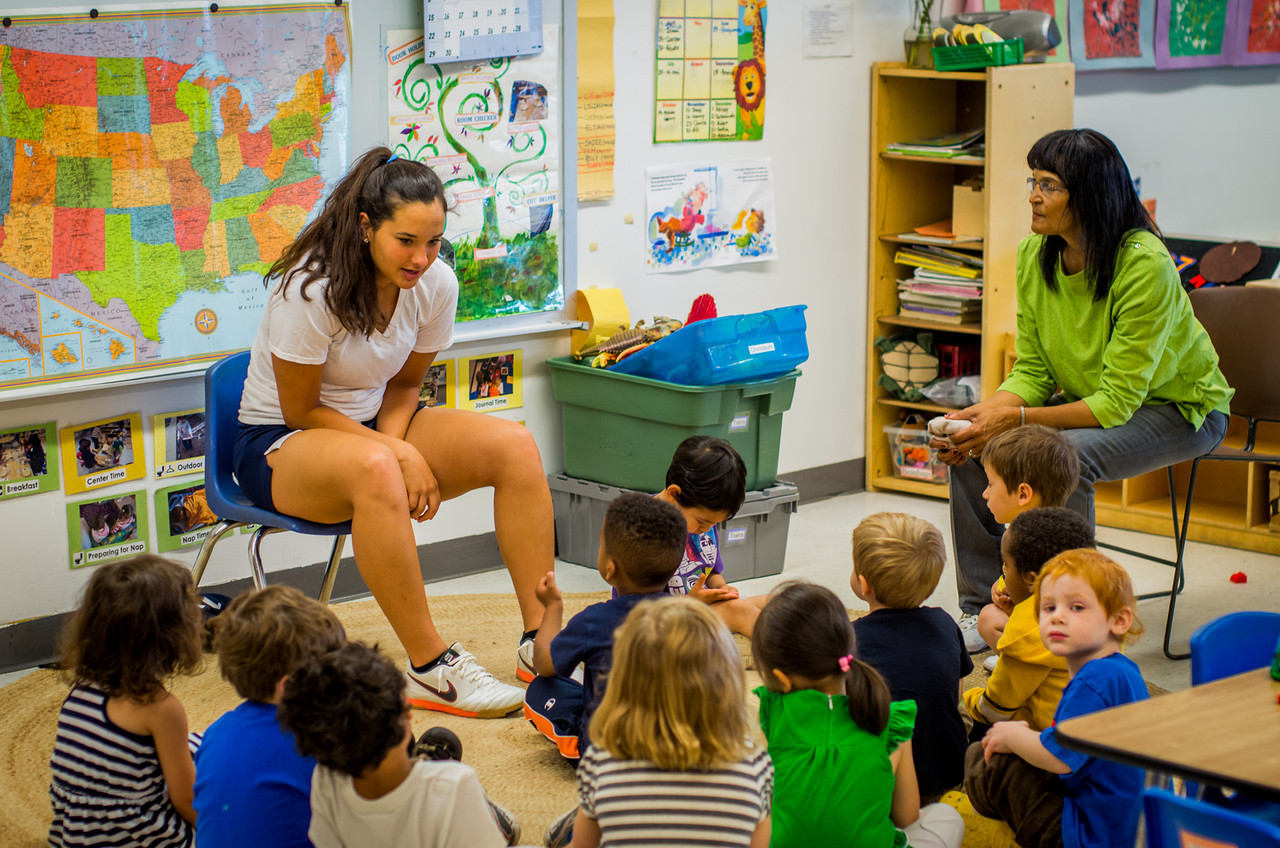 UCCC is honored to welcome so many different individuals who contribute to our mission in a variety of ways. Whether serving in the classroom or outside the classroom, our volunteers are invaluable contributors to the life and health of the school. We are grateful for the support of students who do their service projects, individuals who generously donate their time, and corporate groups who have facilitated the construction of many of our structures and maintenance of our facilities.
If you are able to donate a skill or talent to our volunteer base, we would love to hear your suggestions! We understand that not everyone can volunteer, please consider making a financial contribution to support the services we provide to children and their families by clicking HERE.
Volunteer Opportunities
Caldecott Reading Program
Read the Caldecott award winning books to children and engage in activities created by their teachers which expound a child's literacy and understanding of the books.
Gardeners for Nationally Recognized Garden
Help with planting flowers, herbs and vegetables, support classrooms garden maintenance (watering, weeding, mulching), and putting the bed to sleep.
Non-Napper Buddy
Read, play games, and talk with children who are not napping.
Administrative Support
Help with front office task which may include answering the phone, filing, data entry and greeting parents. How often: 1-5 days a week for 1-8 hours
Classroom Support
Help teachers with creative activities, play and read books to children. May include weekly sanitizing of toys and classroom items.
Youth Summer Support
Be a youth volunteer who plays, reads and assists children during summer camp time and in the classroom. This is a great time to accomplish your required community service hours for graduation, learn more about early childhood education, or simply get involved in the needs of the community.
Contact our Director of Enrollment and Community Outreach, Tameka, by completing the form below.